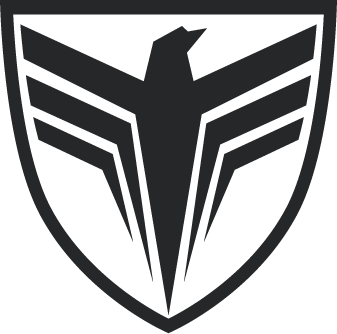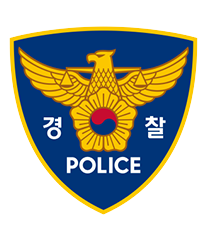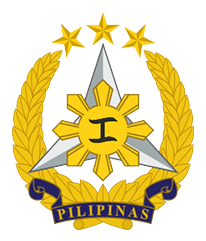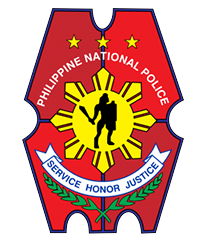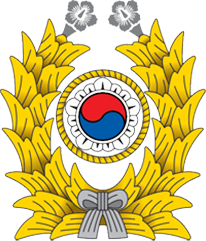 About Bulletproof Vest Philippines
Bulletproof Vest Philippines or BVP for short was established in December of 2016. BVP is the retail arm of Trust Securitas Philippines and Trust Securitas Korea. We manufacture, develop, test and sell our own brand of bulletproof vests. Our goal is to provide the highest level of body armor protection at reasonable prices. We have all our products tested by HP White labs in the US in accordance to the NIJ standards of ballistic protection.
We aim to make all our products safe, easy to use and accessible. At the same time, we are dedicated to educate and inform users of ballistic protection in how the products actually work, their capabilities as well  as their shortcomings. We believe knowledge of the product is key to better utilize it safely and protect as many lives as possible. Please take a look at our FAQ for some of the most asked questions we get from customers and for more articles and information about bulletproof vests please check out the Resources page.
We are in continous collaboration with research and development departments of both police and military here and in Korea, our current product line is a result of several prototypes in which we have worked to optimize the best balance between protection, comfortability and weight.